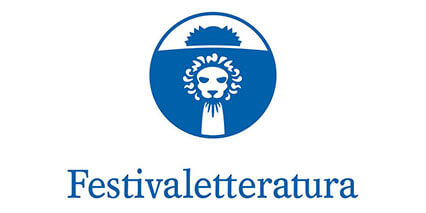 Literature Festival 2018
The Literature Festival is an event offering a wide range of cultural entertainment. Five-days of encounters, workshops, thematic courses, concerts and readings with internationally renowned writers and poets, essayists, artists and scientists from all over the world fill the broadest sense of the meaning of ample literary curiosity. The festival has been held in Mantua, at the end of summer every year since 1997. The XXII edition will take place from the 5th to the 9th of September 2018.
For more information, we invite you to visit the official Festivaletteratura website by clicking here.